1. The SMTP cracker / SMTP checker reads the next combo from the record loaded.
2. It seems to be up the email area within the «SMTP host» dictionary for the SMTP host to assault.
3. For unknown hosts, it'll try to get the handle from the MX data of the e-mail area.
4. The connection port for hosts found in MX information is searched utilizing the commonest ones in a trial and error course of.
5. Afterward it establishes a connection to the SMTP host (attempting SSL and non-SSL as well as TLS)
6. and sends the login information utilizing the target electronic mail tackle and the given password from the combo.
7. If the login is denied, the cracker/checker will try to log in with the person-ID (email without @…) and the password.
8. In case the login data is valid, the so-referred to as «hit» can be saved to a txt file.
9. In the end Mail. Rip V2 will try to send a check message to you using the found SMTP.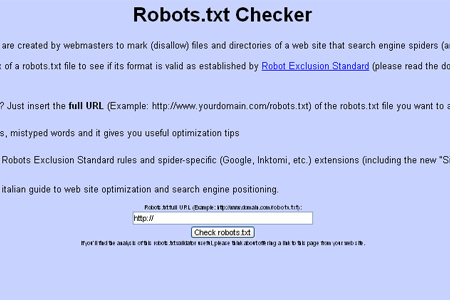 If you're on the lookout for a strategy to get access to a hacked cpanel shell, buying one online is an efficient possibility. There are many respected sellers who can give you a genuine shell, and it's comparatively easy to look out one that is moderately priced. Just remember to do your analysis earlier than making any buy, and all the time remember to utilize warning when coping with unknown sellers. With considerably little little bit of effort, try to be capable of discovering an excellent deal on a cpanel shell which will serve you nicely.
MESSAGE PREVIEW — Previewing and testing your message is the only approach to be 100% positive about what your recipients will get. MaxBulk Mailer gives a full preview of your message together with a check mode you'll be able to activate each time wanted to simulate a delivery and get that preview to your inbox!