RDPY is a Microsoft RDP Security Device developed in pure Python with RDP Man in the Middle proxy help. This permits a user to record classes and develop honeypot performance. It helps both Microsoft RDP (Distant Desktop Protocol) protocol client and server facet. RDPY helps normal RDP safety layer, RDP over SSL and NLA authentication (by means of ntlmv2 authentication protocol). This article will briefly go over on hacking remote desktop protocol utilizing rdpy and different utilization of it.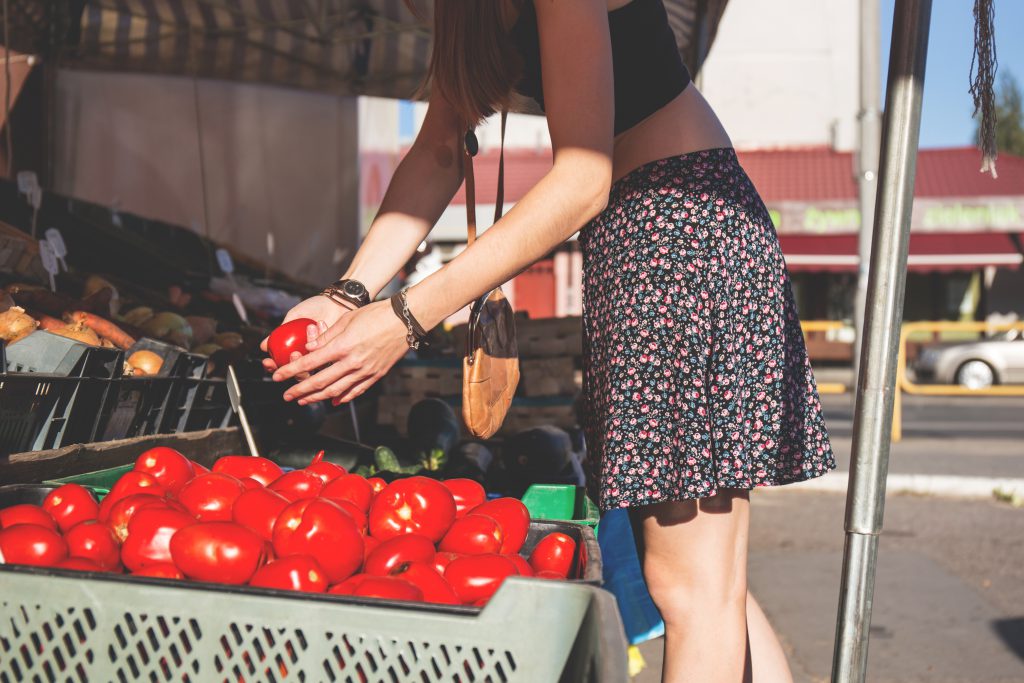 As you possibly can see, faxing over the Internet can require so much of information conversion. From an effectivity standpoint, it will make much more sense to just discard the previous T.30 protocol in favor of 1 that's digital and packet-based from end to finish. However since faxing developed as a telephone-line know-how, T.30 is the only language that every fax machine on the market understands — FoIP can't simply throw it out. However a profitable real-time session with all of the standard T.30 phases requires a stability in timing that the Internet just can't present. This is only one of many challenges facing FoIP. In the subsequent section, we'll take a look at a few of the obstacles to a seamless IP faxing session.
Please i have the software however i dont understand redline stealer how to put password into the cracker. Where do i get the password to put so it might start cracking. I additionally need the v1.1. Please i want the process so i can use this software program. Please direct me the right way to get the password in other to start crcaking.